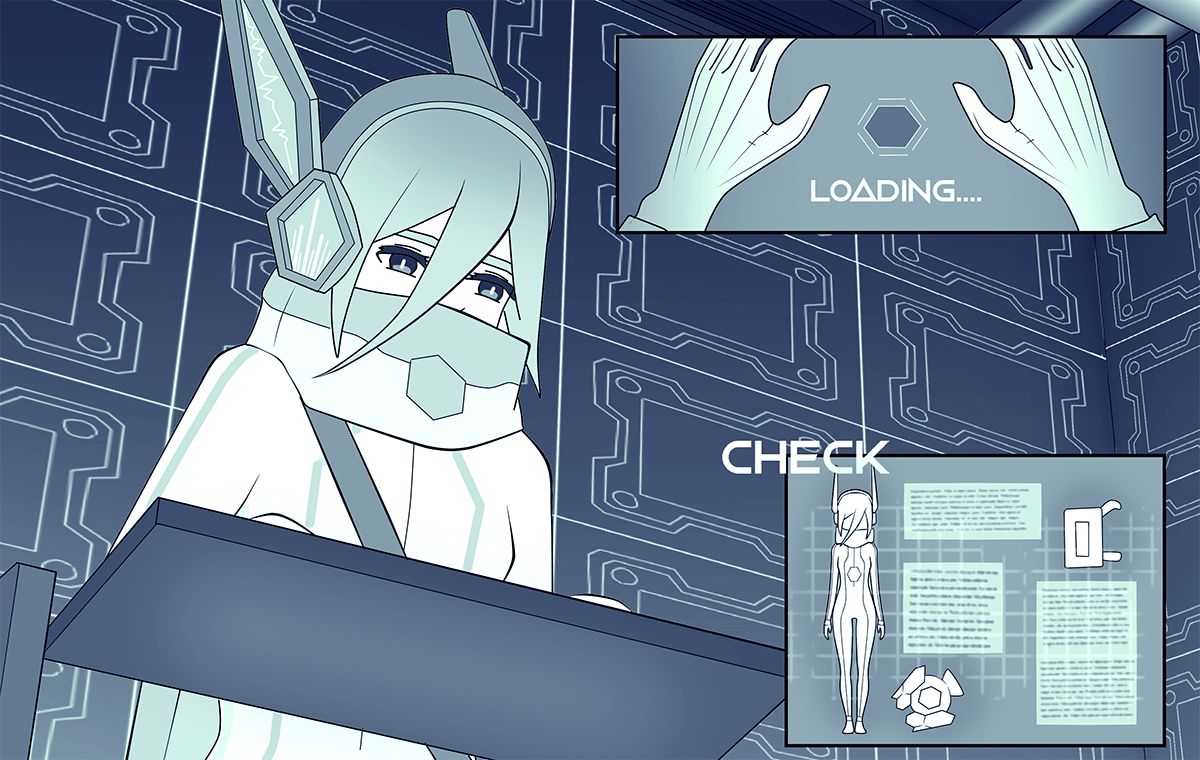 No Way To Escape
A New Type of Cyborg (Player) wakes up in a locked room. It needs to prove its fighting ability to survive from the hard test(enemies and weapons) in this room, or it will be destroyed as failed experimental type.
This is the Cutest Cyber Girl. However, Dead or Alive, her Fate depends on You!
This prototype game was concepted and created in 7 weeks by a small and dedicated team of student devs at the School of Game Development @ Academy of Art University.